Musette Opens in Cape Porpoise
"I wanted to be the first Englishman to win the Tour de France," Cartwright says. Instead, Cartwright started in hospitality with a chef's apprenticeship in Sheffield, England. There, he came to appreciate the similarities between restaurant life, and cycling, particularly the pressures one feels, and the endurance it takes to succeed. (Seacoast Online 2017)
Brunch at Musette
"The interior of Musette is small, but quaint and feels slightly European with a large Tour de France cycling poster at the entrance, Dempsey Challenge jerseys hanging from the ceiling, and a glorious, shiny Italian espresso maker sitting just across from the bar waiting to drip the best expresso around." (2021 Savor and Snooze)
2 Pier Road, Kennebunkport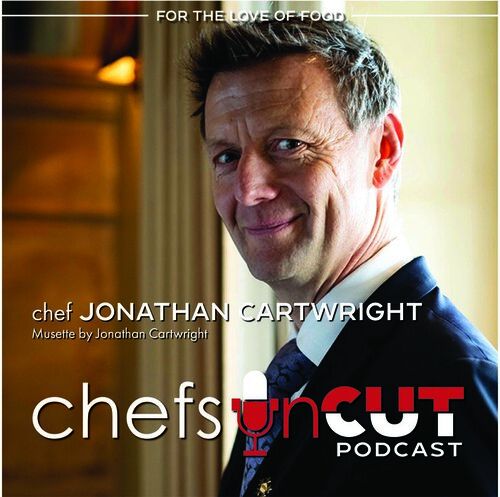 EPISODE #4 CHEFS UNCUT:
CHEF JONATHAN CARTWRIGHT
The Chef's Kitchen with Selena Gearinger
For the viewer who is passionate about food and wine, The Chef's Kitchen provides tips & techniques from the country's most exclusive restaurants. The show is dynamic in its production and entertaining in its content. Award-winning chefs, notable bakers, and the world's most learned sommeliers are featured. This episode showcases one of the nation's top culinary talents, Selena Gearinger, as she shares original recipes from Musette!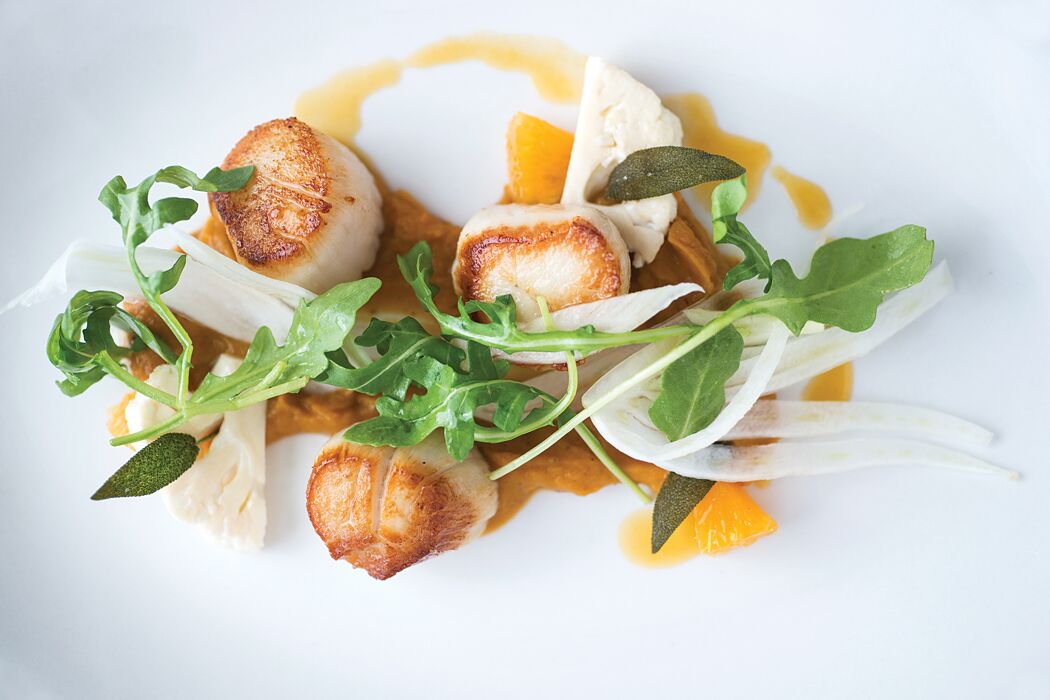 Musette Scallops featuring Butternut Puree, Orange Reduction, Fennel, Arugula, and Crispy Sage
The Chef's Kitchen with Jonathan Cartwright